Start Enjoying Our HyperPOS Now!!
A global-ready POS solution environment that can be adapted to your business needs rather than vice versa,providing the features and technical capabilities needed to differentiate services, empower employees and integrate the POS with existing and new store systems while meeting demanding availability requirements.
In the store, the point of sale (POS)—including in-store kiosks, self-checkout systems and traditional checkout lanes—is the heart of operations. It has to be reliable and process-optimized, and support changing customer-servicerequirements.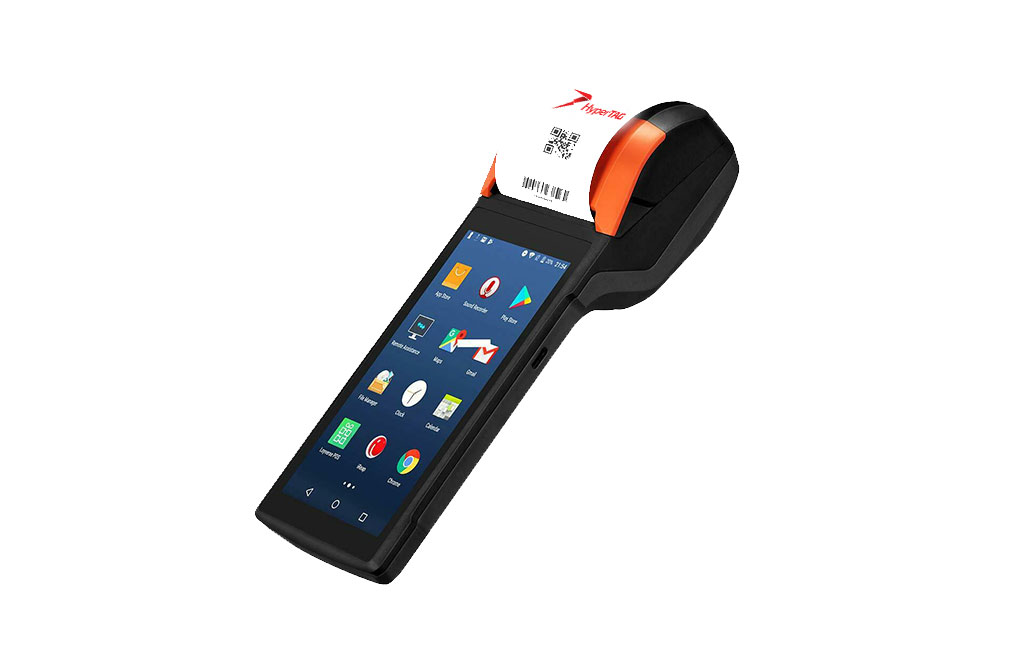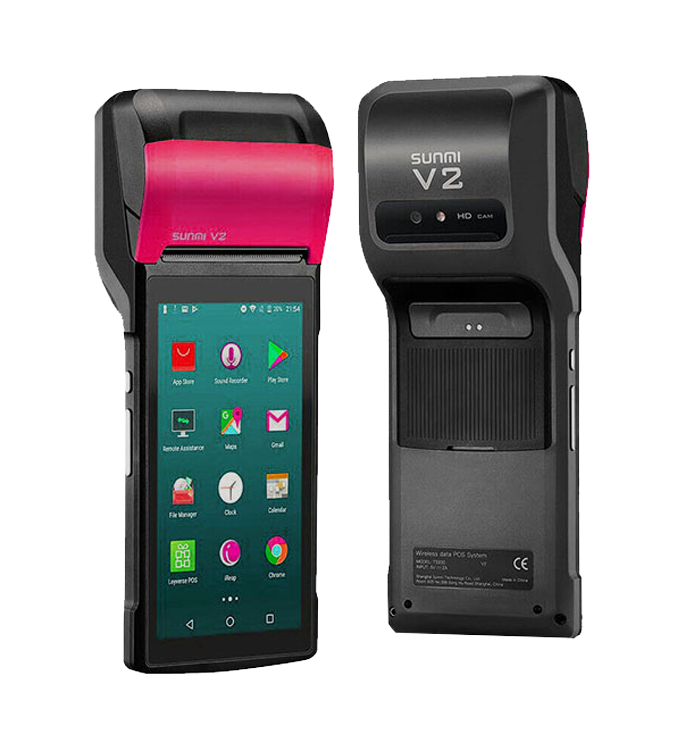 Aging, rigid and uninte-grated POS solutions are roadblocks to enhanced service, higher productivity and revenue growth. But finding POS solutions that work the same way across multiple retail segments, languages, currencies and tax systems has always been challenging.
Hypertag's the point of Sale (POS) offers total security and convenience while operating with mobility in departmental stores, supermarkets, shops, restaurants, and other merchant outlets.