BELANCER
50,000+
FREELANCER
TRAINED
10,000+
YOUNG PEOPLE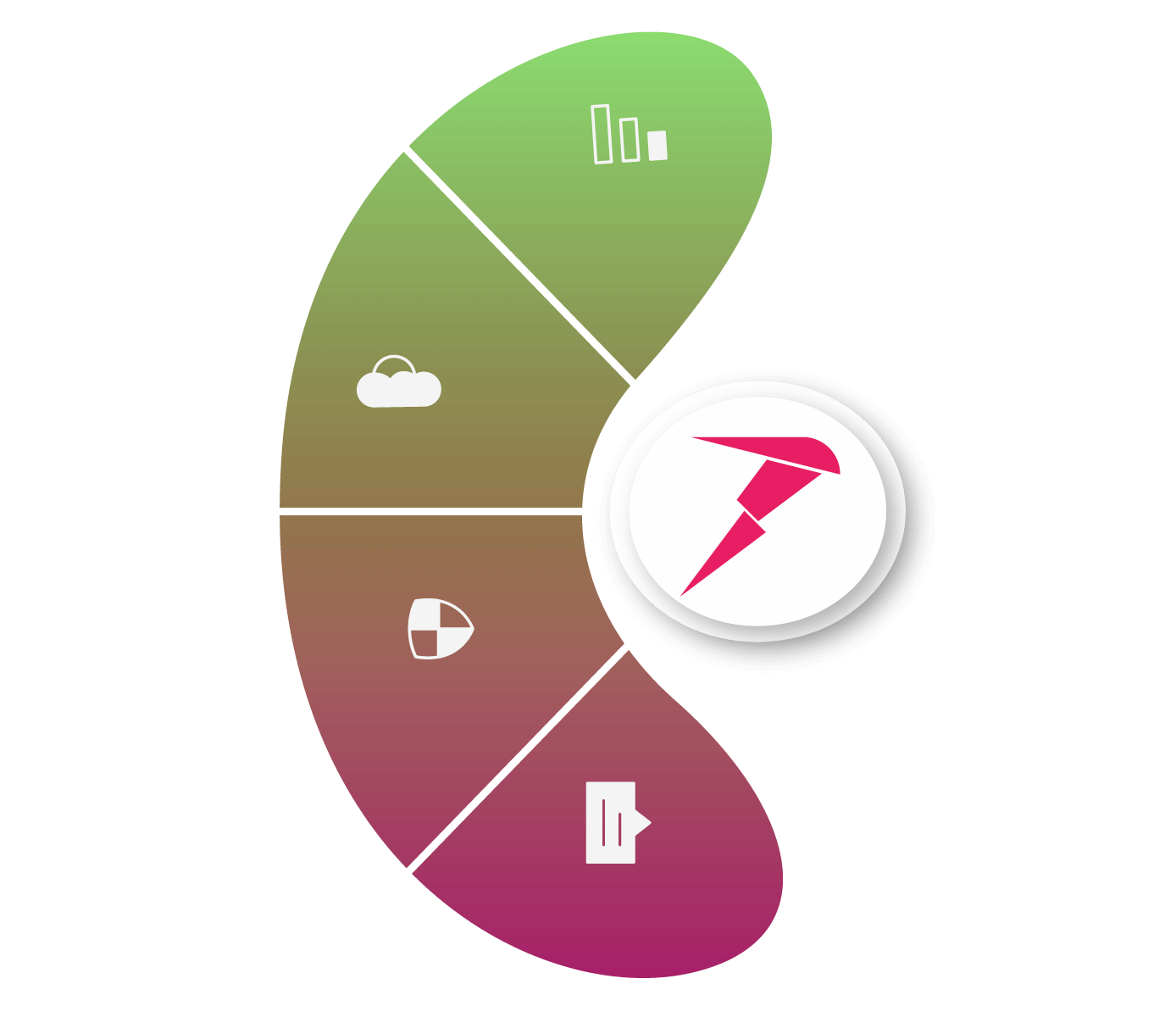 ABOUT HYPERTAG
HyperTAG Solutions Ltd. is one of the leading companies for developing and deploying Enterprise Products for Business. It provides FinTech, EdTech, Software, Mobile Apps, Games, and AI based products & services. The Company was duly established in 2010 and has its Head Office in Dhaka, Bangladesh and global offshore office in Washington DC, USA. HyperTAG's AI start-up desh.AI is dedicatedly working to harness cutting edge technology such as AI, Big Data, ML and IoT to shape the growth of the businesses.
We are following Agile and DevOps process to provide the best quality services leveraging cutting edge technology.
SOFTWARE DESIGN & DEVELOPMENT
Innovative, Intelligent and modern technology based software for companies to optimize the business process as well as for exclusiveness.
E-GOVERNANCE
Address citizens' needs to achieve excellence in transforming 'Digital Bangladesh' in different government ICT projects as well as for other Ministries project.
AUTOMATION & AI
Transform your business into automation with the help of Artificial Intelligence (AI) based products and services to harness the cutting edge technology.
ANALYTICS & INSIGHTS
Scalable and flexible way to make sense of data from live application, and data from various sources to take decisions faster, get insights and generate reports.
IT STRATEGY & CONSULTANCY
Custom-tailored solutions for business needs to achieve short & long term IT objectives by experienced & affordable IT consulting services.
WEB, E-COMMERCE & MOBILE APPS
Cross-platform mobile application development (both android & iOS) for shifting the solutions and unique services to bring business growth.
TRAINING & DEVELOPMENT
Expert skill development trainer & large portfolio covering different govt. & private organizations to provide best training in Bangladesh.
State-of-the-art integrated architecture, MVP development, & thorough testing services to provide integrated IoT solutions for the companies.
ROBOTIC PROCESS AUTOMATION (RPA)
Solutions on the basis of rules & manual automation for signicant process improvement, cost savings & compliance & security.
HIRE
FREELANCERS
GET THE
PROJECT
DONE
Belancer.com is the first online works freelancing, outsourcing marketplace to connect clients & freelancers to get the works done on time & on budget. Through our marketplace, employers can hire freelancers to do work.
5k+
CLIENTS WORK WITH US
We have provided our services to more than 5,000 clients based on Software, Mobile application, Digital Marketing, Value added services and emerging technology.
TRANSFORMING BUSINESSES WITH ARTIFICIAL INTELLIGENCE
Our team is uniquely qualified to help the government and enterprises to develop and execute cohesive AI strategies. Desh.AI is enabling mission-critical applications for the fastest-growing markets: IoT, Data, and Artificial Intelligence.
Some of our featured projects are here
AI STRATEGY
HyperTAG and its AI startup desh.AI along with ICT Division, Cabinet Division, USAID & UNDP is proud to prepare the National Strategy for Artificial Intelligence of Bangladesh (2019-2024).

It includes the year-wise (5 years) plan, responsible ministries, and duties. There are also challenges, strategy, current situation, a summary of different national AI strategies in the world.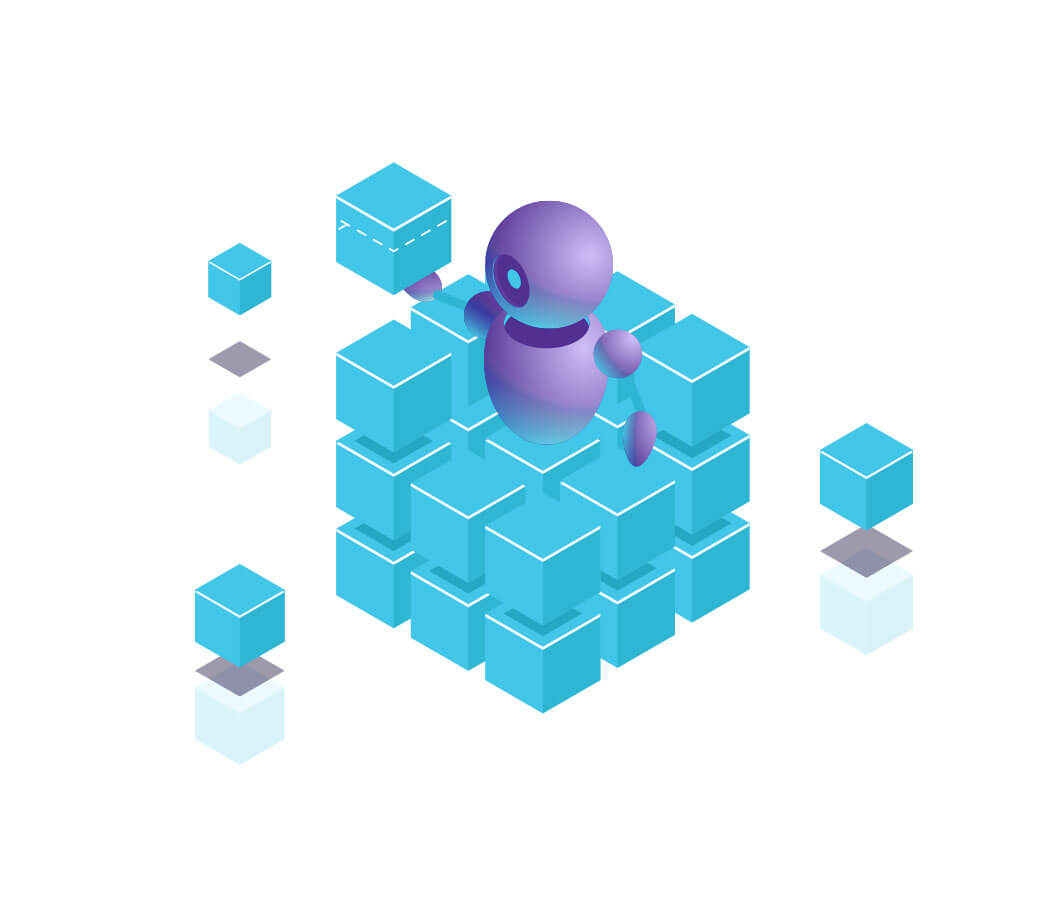 SOFTWARE & AUTOMATION
The Project includes Supply and Installation of Server, Data Backup System, LAN and Development of Immigration Database for BMET.

The major pieces of equipment were Database Server, Application Server, Web/mail Server, Server Rack, Core Router, Customized Software, etc.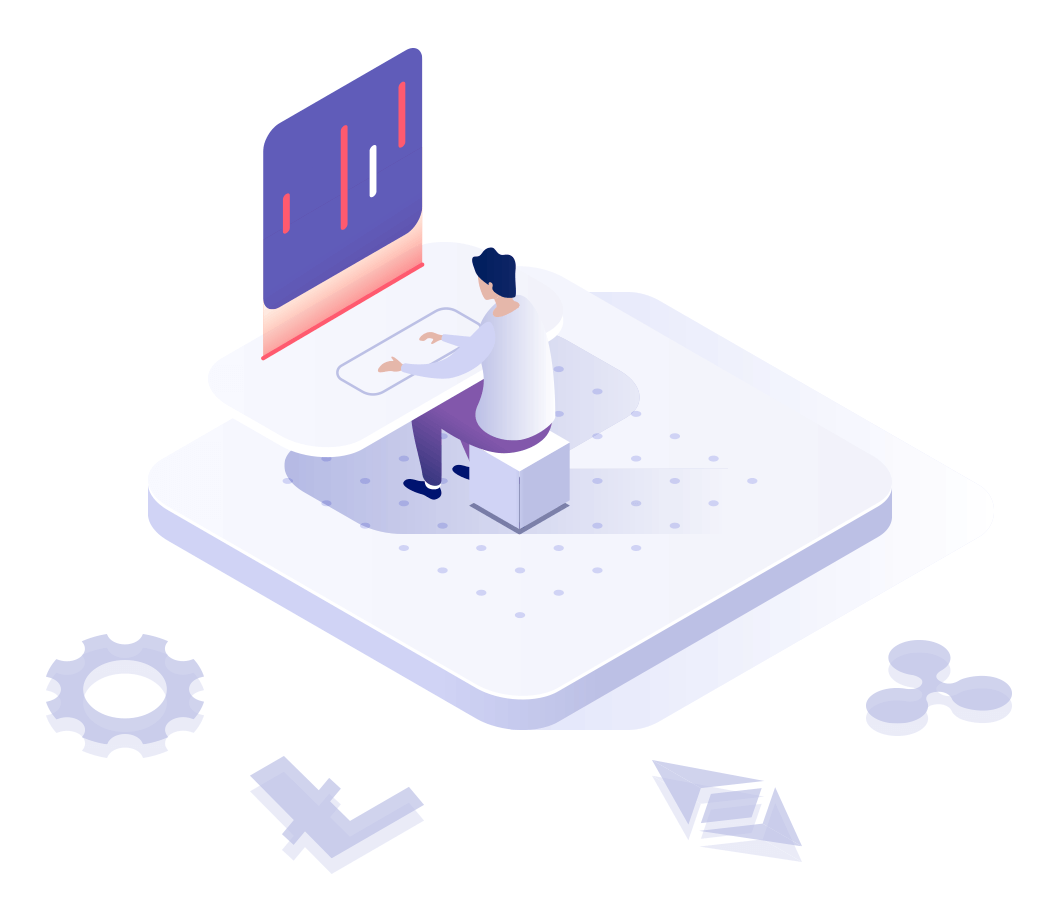 LEDP
Provide 200 hours Professional Outsourcing Training & Employment Services for IT/ITES Industry with two phases  like Foundation & Specialization.

Provide training of 1920 students on Graphics Design, Web Development and Digital Marketing and training area includes 29 Upazila of 4 districts.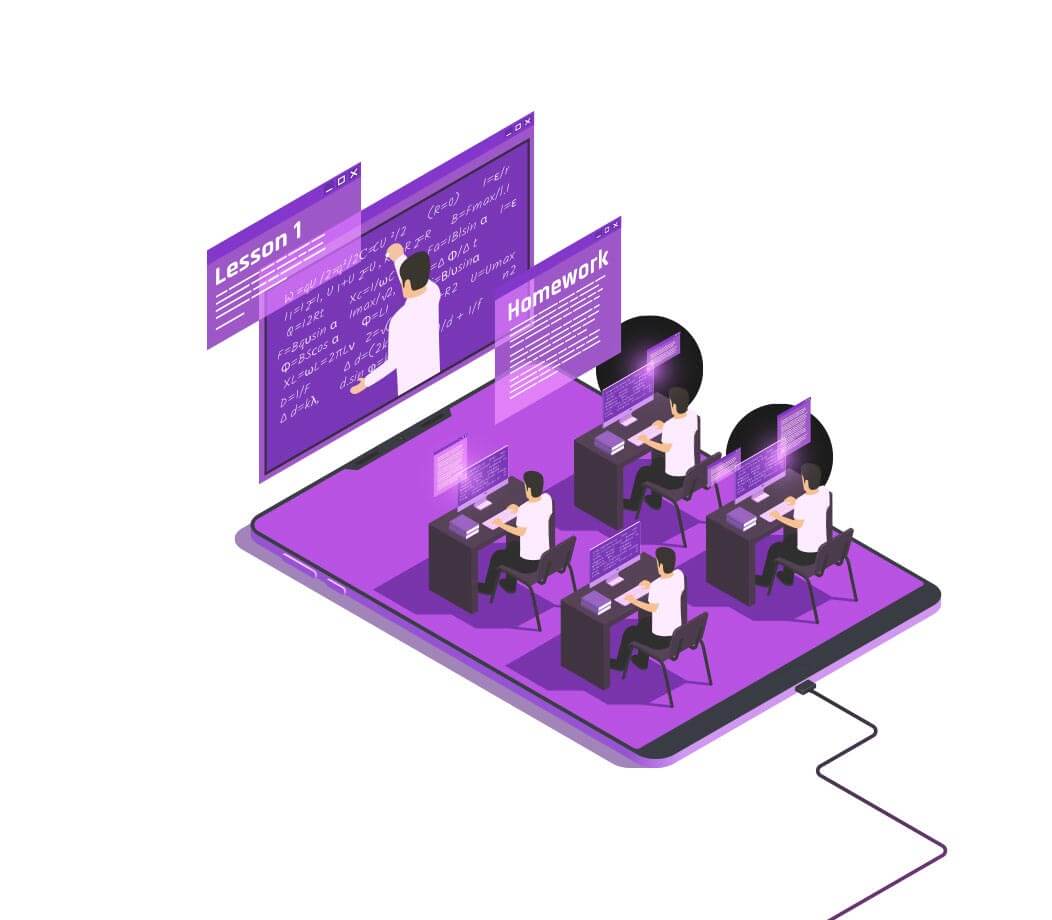 TECHNOLOGY WE USE
We use the latest and best version of technology to provide the unique product and services to our valued customers.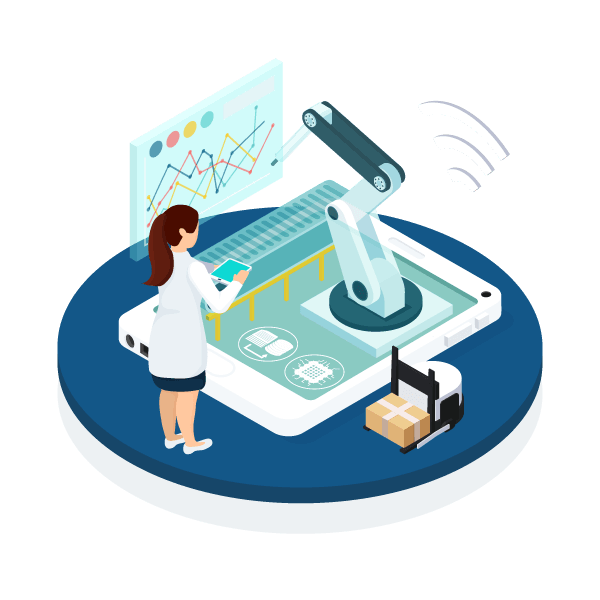 hypertag
THE ROLE OF ARTIFICIAL INTELLIGENCE IN ACHIEVING THE SUSTAINABLE DEVELOPMENT
hypertag
TECHNOLOGY HELPING TO DEVELOP AN INNOVATIVE PROFESSIONAL PROFILE Remembering
hypertag
SOME STRATEGIES FOR YOUNG ENTREPRENEURS We want to be more