Wallet. Utilities Payment. Fund Transfer.
PayOn is working as a one-stop solution for digital banking services to bring the unbanked population in the digital financial ecosystem.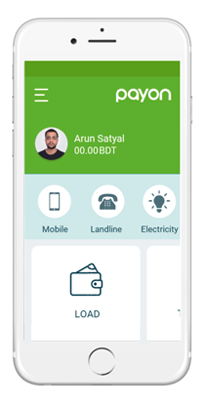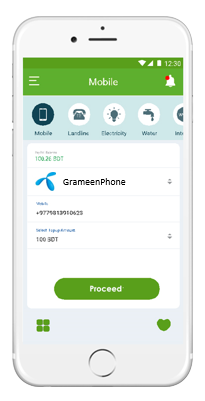 "PayOn is one of the most Important app for my day to day activities. I would thank and appreciate the developer and the whole PayOn team for creating such an amazing application."
"Featured as a provider of first global data deploys mobile payments and remittance technology in Bangladesh. "