This Contract is made the 7th Day of the month of September 2020 between, on the one hand, Skill Development for Mobile Game and Application Project, ICT Division (hereinafter called the "Client" or "Project Office") and, on the other hand Joint Venture of Multimedia Content & Communications Ltd. and Hypertag Solutions Ltd. (JV) for E-Learning Course and Apps Development: Tourism & Hospitality Sector Bangladesh Technical Education Board (BTEB).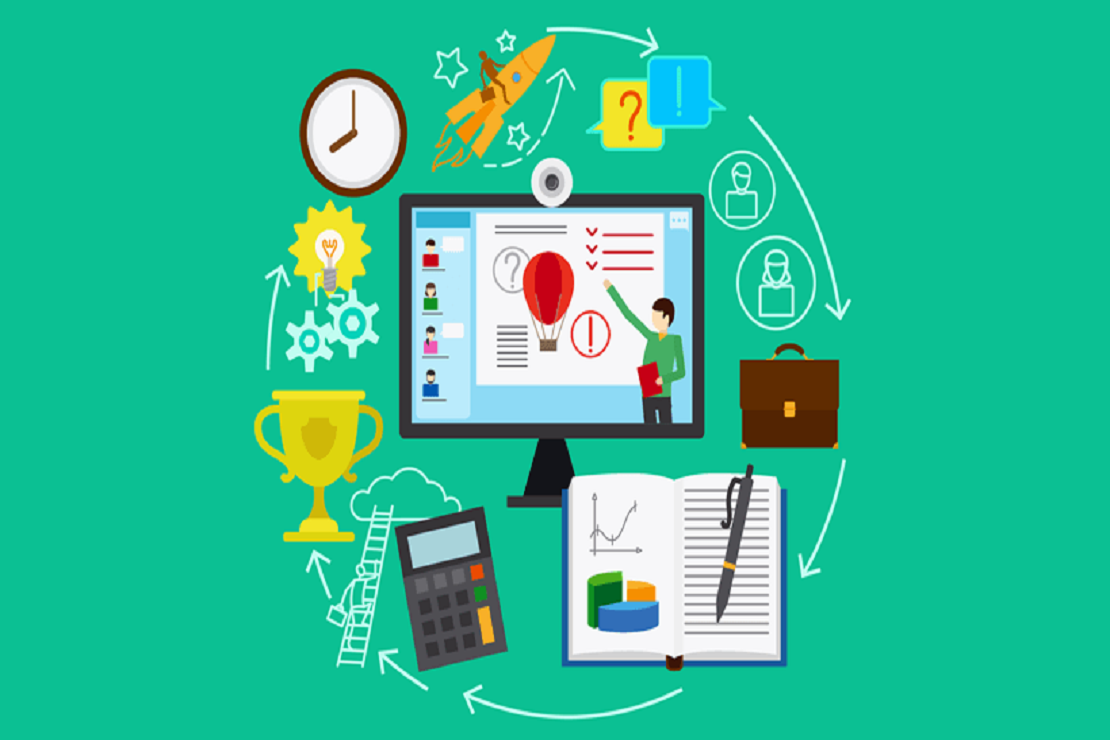 Related Services include:
✅ E-Learning Website Development
✅ Android App Development
✅ iOS App Development
✅ Audio & Video (Animated) Content
✅ Augmented Reality
✅ Learning Simulators
✅ Supplementary Material
✅ Promotion & Advertisement
✅ Training Material
✅ Trainer
✅ Support
In order to strengthen the fundamental responsibility of BTEB under Ministry of Education that is providing information aimed to ICT enabled platform that could accumulate all necessary initiatives taken for the benefits at technical student's end. Therefore with an aim to provide accurate and satisfactory service to the technical student, BTEB has taken initiative to develop some mobile application and games depending on the trade. So that all the technical student can get all the courses information about the course, can give exam from the course and some other activities they can do from the courses. And there will be some inbuilt game so that they have time to refresh themselves.