AGREEMENT SIGNED BETWEEN HYPERTAG AND ICT DIVISION FOR LEDP PROJECT
A new partnership has been announced between the Information and Communication Technology (ICT) Division of the Ministry of Posts, Telecommunications and Information Technology of the Government of Bangladesh and the HyperTAG Solutions Ltd. in Bangladesh. A Memorandum of Understanding (MoU) was signed this afternoon between the two organizations at the ICT Tower, E-14/X, BCC Bhaban, Dhaka 1207, Bangladesh.
As announced by the Honorable Project Director,Learning & Earning Development Project, Md. Akhtar Mamun and Md. Shofiul Alam, Managing Director of HyperTAG Solutions Ltd. in Bangladesh, both agencies are optimistic that the partnership will help Bangladesh become a new leader in IT training & expertise area.
The partnership seeks to place ICT at the heart of the country's national development efforts, fostering innovation to accelerate progress towards the Sustainable Development Goals (SDGs).
The signing of this new agreement is an important occasion in Bangladesh's transition to a middle-income country under the government's 7th Five-Year Plan. The economic and social potential of the ICT industry is significant, and provides avenues for integration into global markets and information networks.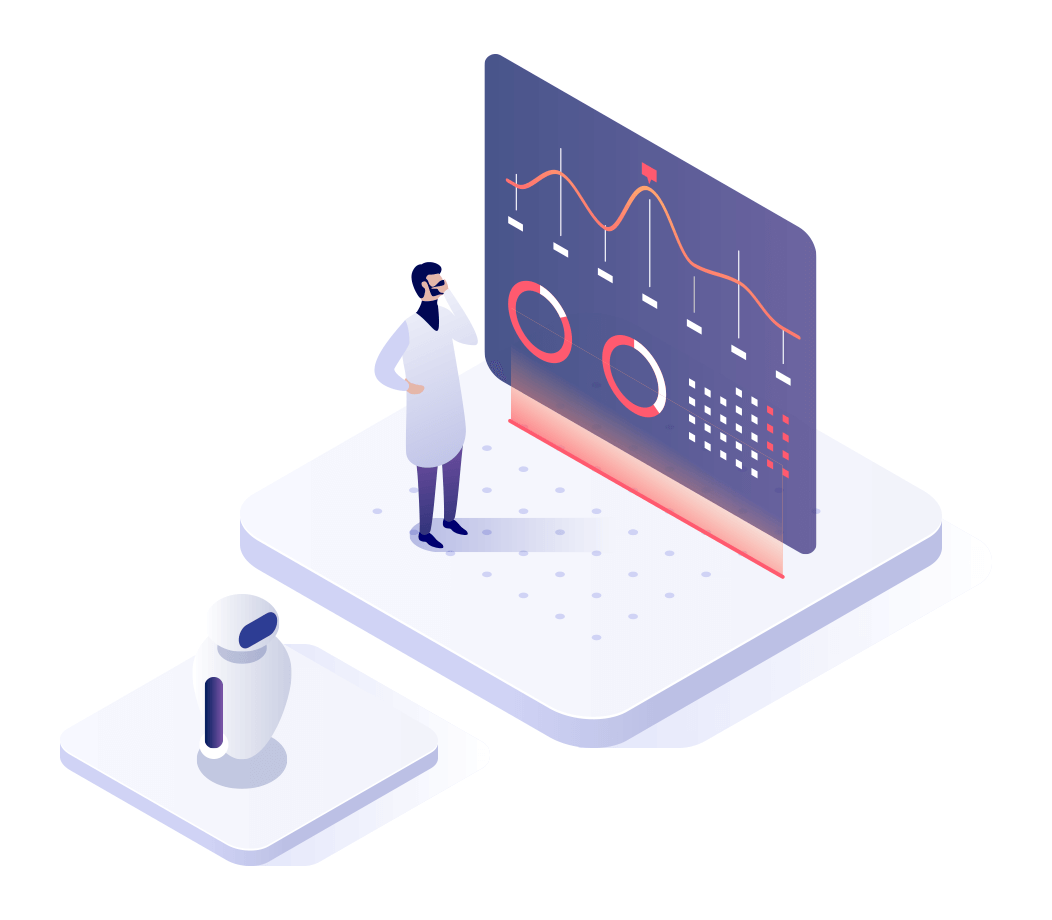 The MoU is a flexible and dynamic arrangement, allowing the LEDP, ICT Division and HyperTAG Solutions Ltd. to collaborate in Training for increasing manpower for IT/ITES industry. Through closer cooperation, the institutions plan to harness and expand the positive power of the internet and communications technology, developing new strategies for engaging youth, improving technical skills of the population, and making Bangladesh a notable player in the fast-moving ICT industry.